Wedding Consulting by wedding Aaha Wedding planners and Wedding Decorators in Chennai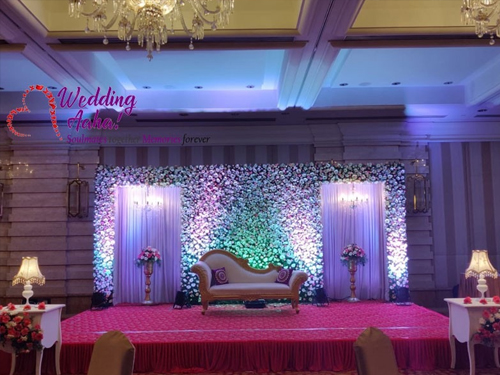 Call us for venue research and location accessibility consulting.
Budget resource capital allocation towards D day.
Guest Concierge Services
Guest Management & Transportation Services
Personal wedding shopper assistant services towards buying any accessory out of the blue for the wedding at the last Hour.
Pre and post wedding planning ideation.
Wedding Planning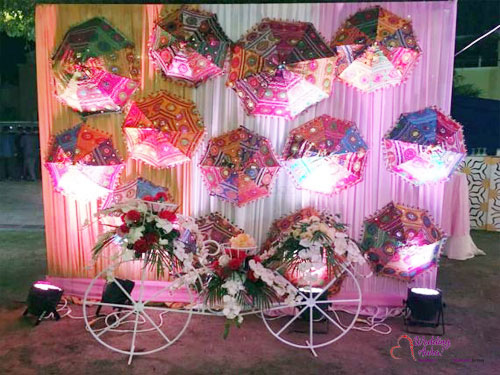 Use our One Stop hub of Wedding Aaha Planning Services Enlist the help of Our Chief Creative Wedding Planner krithika Devraj towards Ideation and Discussion as an extended member of your family towards All your pre /wedding/post wedding planning right from
Pre & Post Wedding Services
Venue research and Consulting
Wedding and Wedding Stage Decoration.
Food.
Photography & Videography Services
Music & Entertainment options
Guest Management travel accommodation & Concierge Services
Looking for A One Hub Bespoke Wedding Planning Company catering to all budgets and Faiths look no further Than Wedding Aaha based out of Mylapore Chennai
Luxury Or Budget Wedding- What matters are the Aaha Moments
Want to conduct a spartan functional wedding as you have budget constraints to splurge on your big day or you want to go top of the line -you have a destination wedding planned for your precious one in Goa or you just want to have a mega wedding in your hometown-Chennai The Creative Wedding Planners of wedding aaha will make sure that your D Day will be a memorable one full of AAHA Moments.
Decoration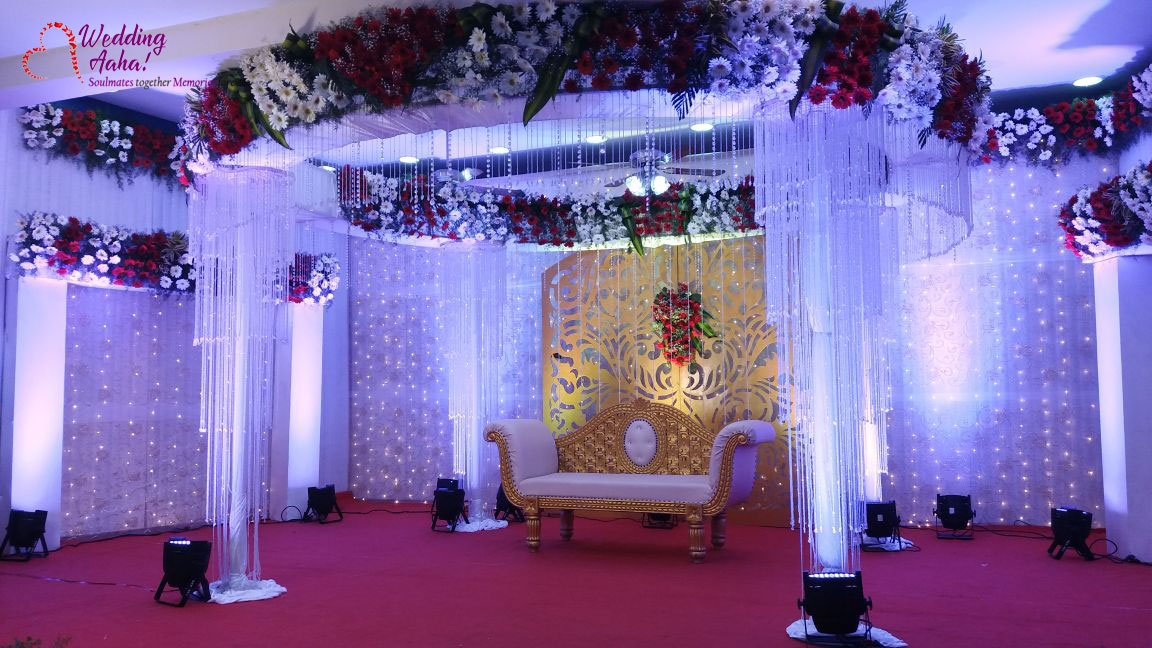 Want a rustic decor ,Retro Decor,Traditional Decor,Theme Based Beach Decor,Historical Decor,Geography or Faith Based Traditional Decor for your muhurtham ,A Zany Carnival based decor and theme for your sangeeth
Wedding Decoration and Wedding Stage Decoration Is the Forte Of Wedding Aaha That is where the ostentatiousness or the panache can be made visible.
Enlist our creative wedding Decoration and Wedding Stage Decoration team from Wedding Aaha.
Floral /Color/Designer/Ambience/Bespoke wedding themes
Hindu,Muslim/Christian faith based original ritual based themes
Geography based Bengali/Marathi/Marwadi/Telugu /Tamil etc Themes.
Themes Based on Replicas of Famous places/Historical/Mythological.
Fictional Fantasy Wedding Themes or Country Themes.
Bollywood Themes or Retro Themes or Rural folk Or Flea Market Fun Reception Themes.
Mood and sensory and Ambience Matched lighting and AV systems.
Seating Schema to Match Décor.
Food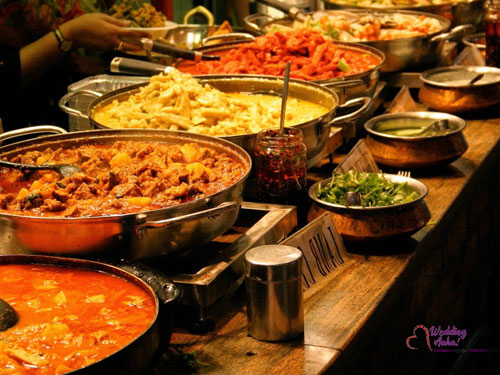 When one Monk was asked the meaning of life he said life is food and thoughts about food.
To Make sure the taste buds of all the epicureans and gastronomics are overwhelmed Wedding Aaha works with the best of Caterers the Finest Craftsmen of Their Trade
Recommending options of catering partners based on Budgets.
Menu Planning in Sync With Caterer based on culture.
Asssisting with the caterer for any signature themes based menu and food.
Customised Packaged Water Bottles With Names of the bride and groom or any other theme.
Recommending latest Trendy Gastronomic themes or Fads for the epicureans
Music / Entertainment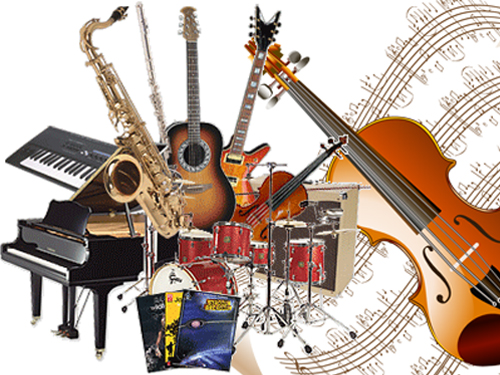 Magicians/Fire Eaters/Tanoura./Jugglers/Belly Dancers/Ballet Dancers
Pyrotechnics
Traditional Musicians / Dancers / Instrumental / Bharat Natyam/Karnatic/Kuchipudi.
Retro Discos.
MC'S
Dance Choreographers for various styles.
Dance Groups for Outstanding Fun performances to elevate Moods/Flash Mobs.
Stand Up Comedy
Puppet Shows
Rain Dances
PhotoGraphy & VideoGraphy Services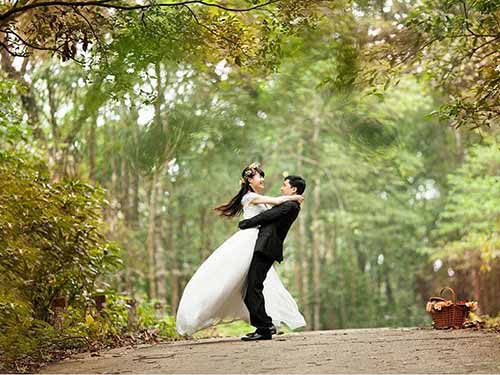 Artistic Photography
Photo Journalistic Photography
Traditional Photography
Candid Photography
Montage or Retro Photography
Pre Wedding Shoots In a Exotic Locale.
Post Wedding Shoots.
Use Of Helicams,Drones and Jimmy Jib Cranes
Video Streaming Services
Amazing Photo Booths-The In thing Now
Wedding Aaha will Ensure that your Aaha Moments are captured for Posterity.
Wedding Trousseau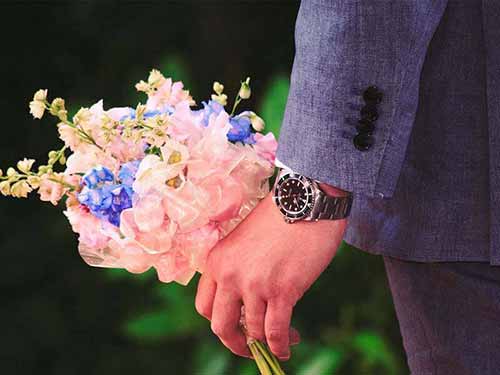 Want a Bespoke Tailor to stitch the perfect wedding suit or trousseau or want a personal shopper to assist you with a locale to pick up a particular type of customised jewellery.
Want a Bespoke Silk saree to be Specially weaved for you from Kanchipuram.
Want help with purchase of Bespoke Diamonds at wholesale rate.
Wedding Aaha's creative chief wedding planner will hand hold you.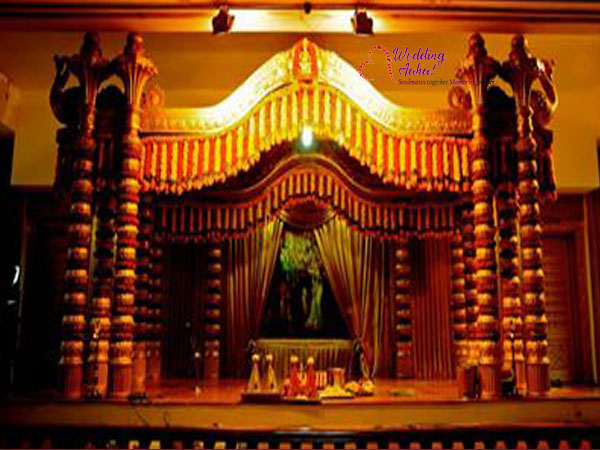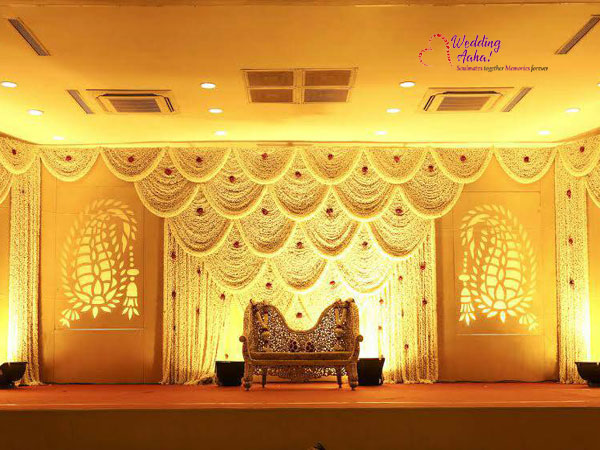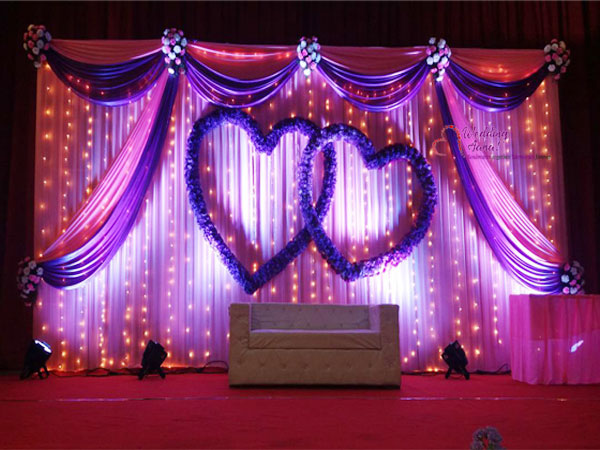 About us - Wedding Aaha
Not many of us have the opportunity in life to convert a Passion of spending time with people who are in a Happy Frame of mind immersed in life's momentous AAHA moments into a saleable profession.
Krithika Devraj has been successful in doing so with her Bespoke Wedding Planning Company –Wedding Aaha -Wedding Planners and wedding stage decorators in Chennai
Wedding Aaha is a group company of La Bamba Events (Bamba basically means rhythm or rhythm of Life) based out of Mylapore, Chennai.
 Conducted more than Four Hundred Functions Events over the past Six years
 Weddings of all Cultures and Faiths at all kinds of Budgets
 Milestone Events like – Birthing Ceremony
 60th & 80th Birthdays/Motherhood Ceremonies, Anniversaries
 Many Religious Functions and Customised Theme Kids
 Birthday Parties and Corporate Outings
 Team Outings/Product Launches/Agm's Carnivals Etc.,