Luxury Wedding Planners in Chennai
Luxury Weddings By Wedding Aaha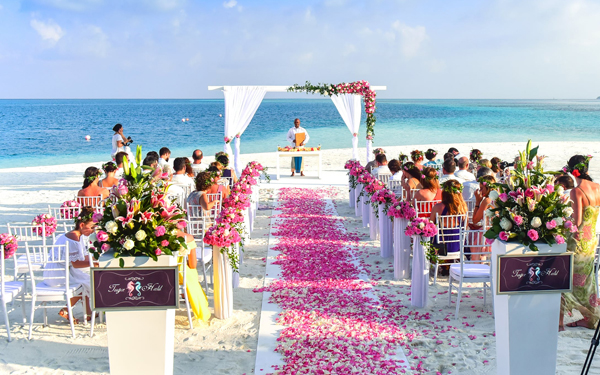 You are a Family Which has arrived and you want to make a statement at your Beloved sons or daughters wedding and you want to leave no stone unturned and no price is too high. Wedding Aaha Will organize your luxury wedding in as Be-Spoke a manner as you want it to be.
Luxury Weddings can be as ostentatious as you want it to be.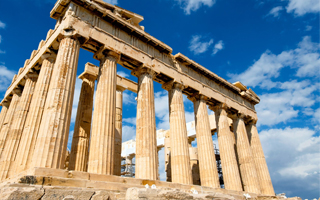 Want Your Wedding Venue to Resemble a Greek Temple by the Beachside?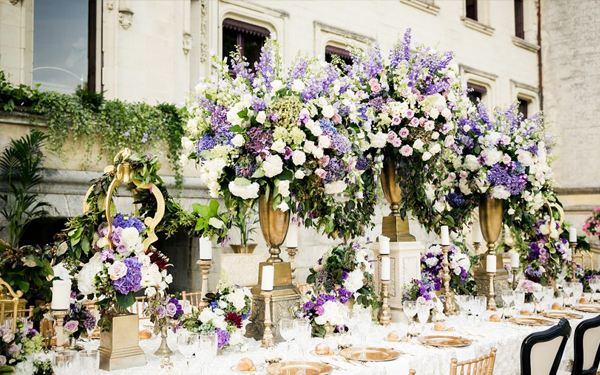 Want Your Floral Décor to Resemble a French Countryside?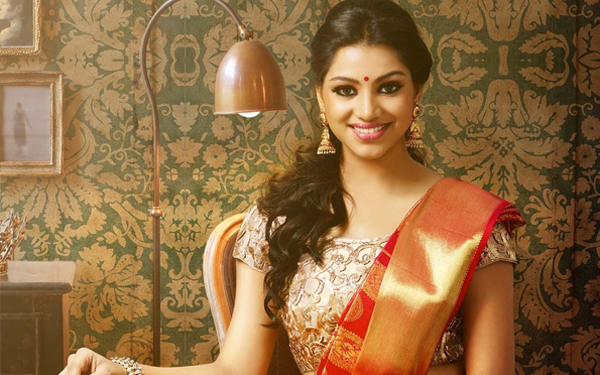 Want to procure customized Silk sarees with original silk threading directly from the weavers  Wedding Aaha Will do it for you.?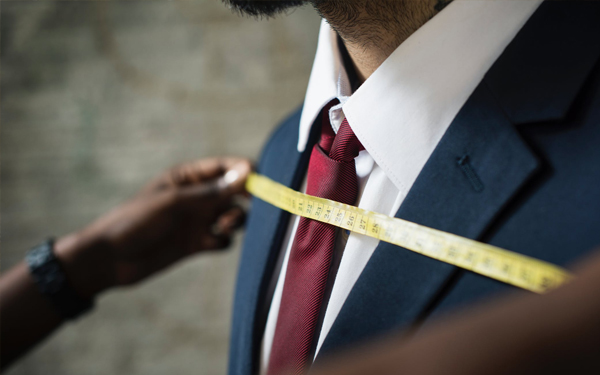 Want That Bespoke tailor from Hong kong To stitch your Wedding Suit For You.?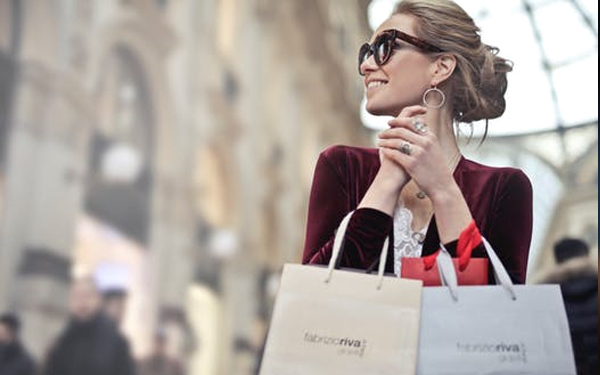 Want A personal Shopper To accompany You Full time To help You?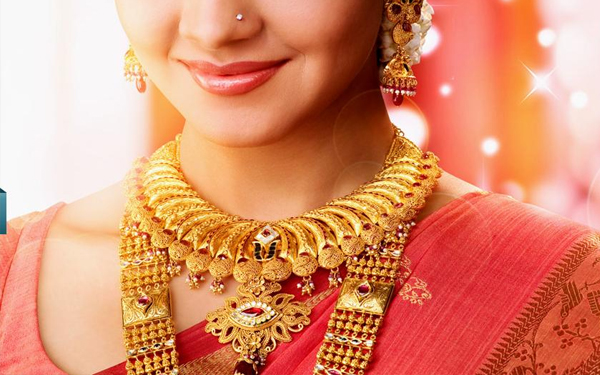 With your Shopping and to buy customized jewelry in Chennai?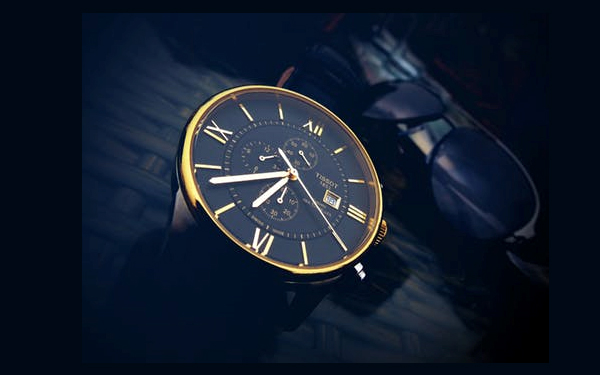 Want a rare single MALT whiskey or a limited Edition Watch to be part of your Exclusive return Gift Hamper along with Godiva Chocolates and Macadamia Nuts and Signature Perfumes for your exclusive Guests at your luxury wedding look no further.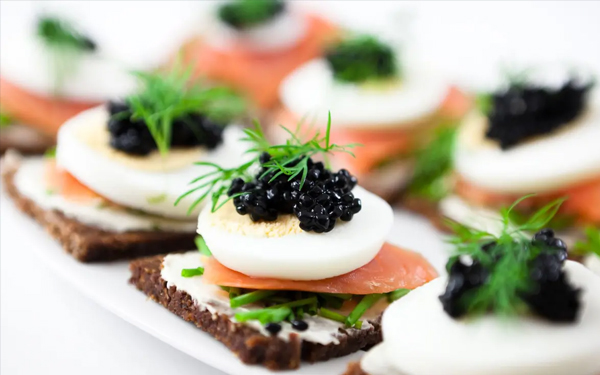 Want Caviar From The Caspian Sea For your Guests at the reception dinner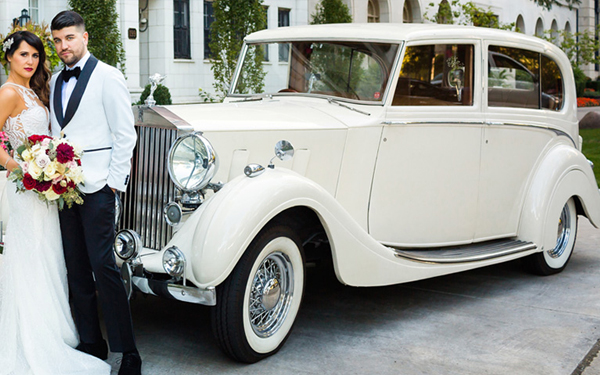 Want Custom Bikes or Vintage Cars or sports cars to be stationed for Spins For your very close coterie Friends Wedding Aaha will ensure Your Aaha Moments.
The Idea is that the Memories From the Event should last forever Wedding Aaha Will ensure that your bespoke Luxury Wedding Will be Full of Aaha Moments and your guests will carry the Memories Forever.